Infinite Electrical Services
Servicing Southern Interior of B.C.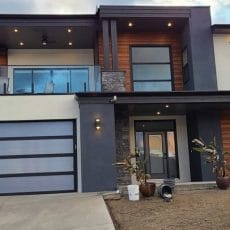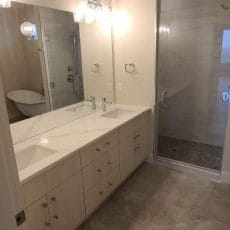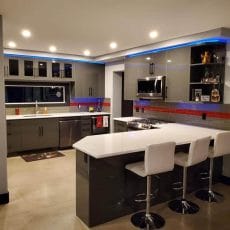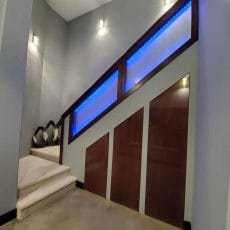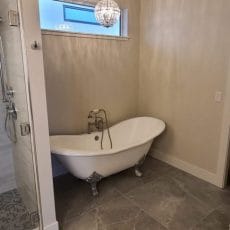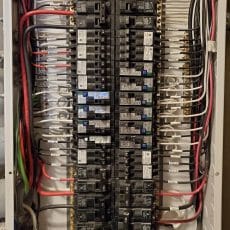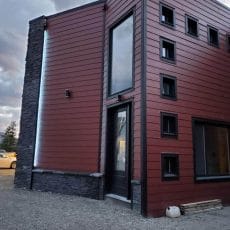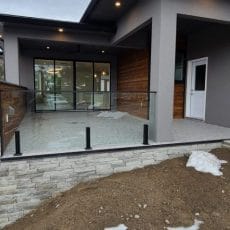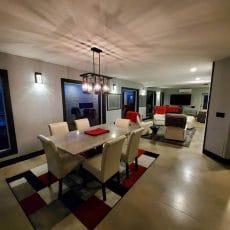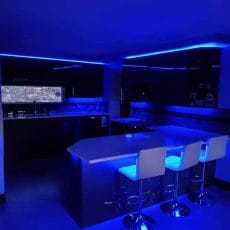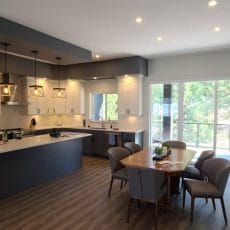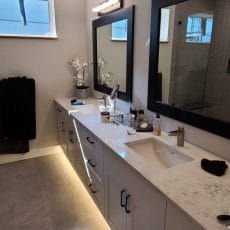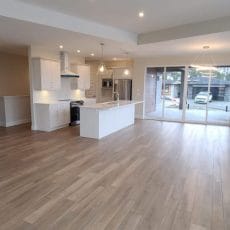 Providing quality electrical services throughout the interior of BC.
Developed in Penticton BC, we are committed to serving the community with professional and conscientious workmanship.


Electrical Services we Offer

Infinite Electrical Services LTD was born in Penticton BC. Fully incorporated, licensed, and insured we are ready to provide the highest level of electrical services in the Okanagan area.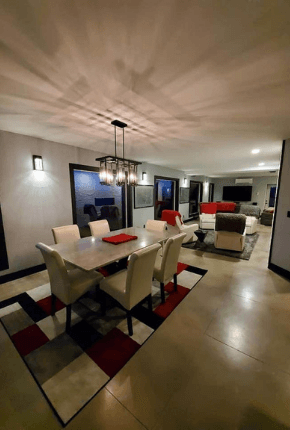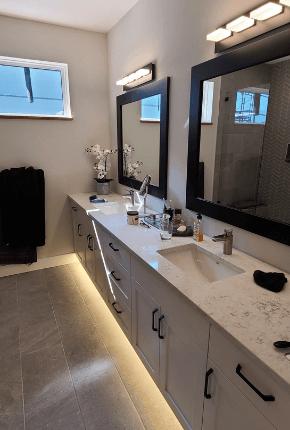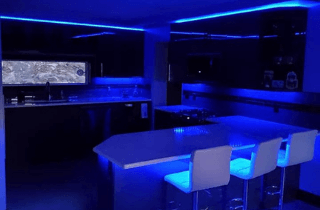 Additions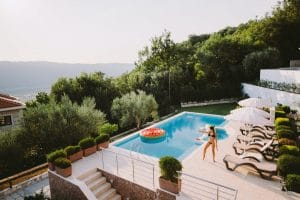 Pools & Hot Tubs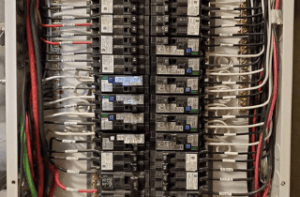 Service Upgrades

Great service!! Had some thieves cut the electrical cables on my trailer to steal the battery. The service tech was able to fix it up in no time and she is back on the road. Thank you for your prompt and friendly service!!
Micheal Tarrant
Highly recommend! Knowledgeable and efficient. Responded very promptly, advised what needed to be done and had it repaired in no time. If I need any electrical work in the future I will definitely call this company again!
Max Collins
Great experience, had a basement suite upgrade that involved prompt service with quality work and at a very reasonable price. Would use and recommend this company again.
Jerod Hudson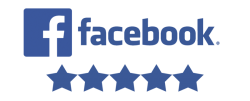 Mitchell was super helpful and followed up to make sure all our issues were resolved. Above and beyond service!
Cassandra Capone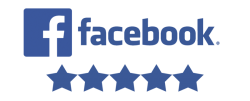 Good, honest company. With quality workmanship
Jerod Hudson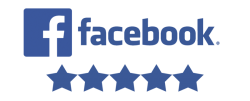 Extremely passionate with the work he does, always puts the client first.
Lestin Law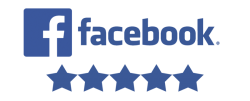 Very conscientious worker with amazing quality of work! Honest and reliable!
Diane Hudson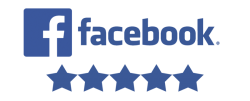 Does great work at a fair price. Reliable and Trustworthy. Would recommend to anyone in need of electrical work.
Alex Nelson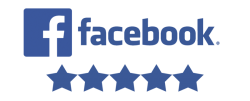 Super friendly and knowledgeable! Fixed my issues very quickly and I'm very happy with the results. Would highly recommend!
Carlos Jiménez